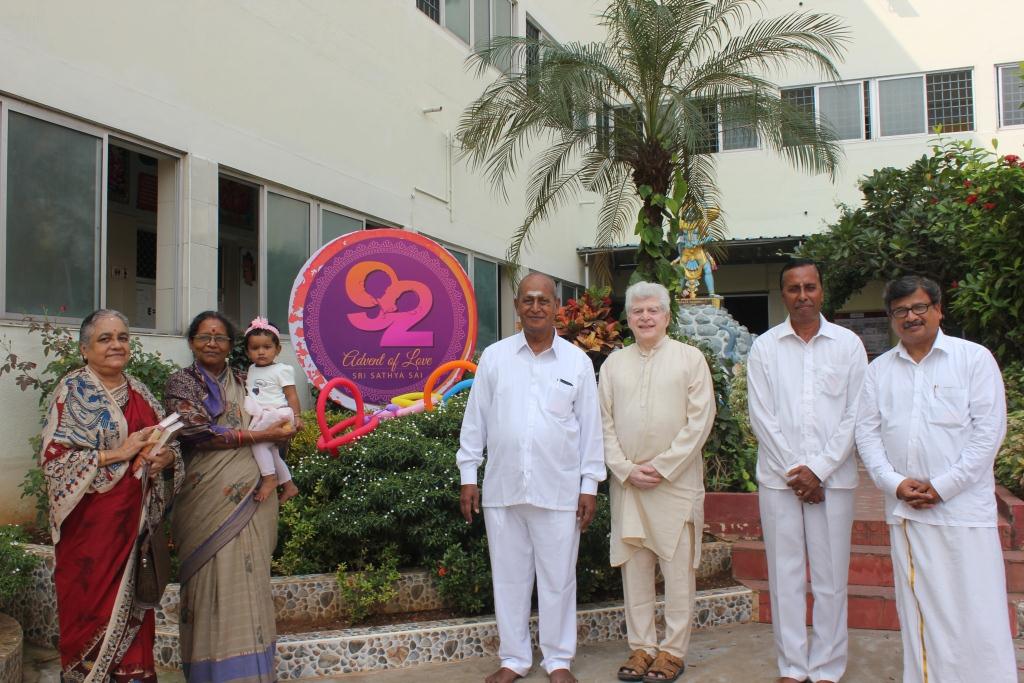 The School is run by 'Sai Educare Trust'. The Trust is a charitable organization and a registered body under the Indian Trust act.
The Objectives of the Trust:
1. To develop Sri Sathya Sai Institute of Educare as a model School to implement the Sai system of integral and value-based education.
2. To propagate the ideals of the Sai system of education and the concept of Educare (Education for human excellence) in Schools and other institutions.
3. To undertake research activities, print, publish and circulate journals, books, periodicals, pamphlets and audio / video visuals for the sole purpose of spreading the value-based educational activities.
4. To maintain a centre for training in 'Educare' (Education for Human Excellence) to organize seminars, conferences, meetings and workshops for the purpose of spreading value-based education and other related services.
5. To organize, arrange and convene educational activities including study-circle, public lectures, seminar, conferences with a stress on Value-based education and the concept of 'Educare' (Education for human excellence).
6. To undertake educational activities including programme oriented towards human values besides formal education combined with development of character of the students.
7. To promote literature, fine arts, music and sports among children, by providing various facilities such as training, motivation camps, etc.
8. To open libraries, common reading rooms and such other places for dissemination and sharing of knowledge.
9. To conduct vocational training classes etc for the poor and needy.