VOLUME V – CHAPTER XIII
CONSULT A FINANCIAL EXPERT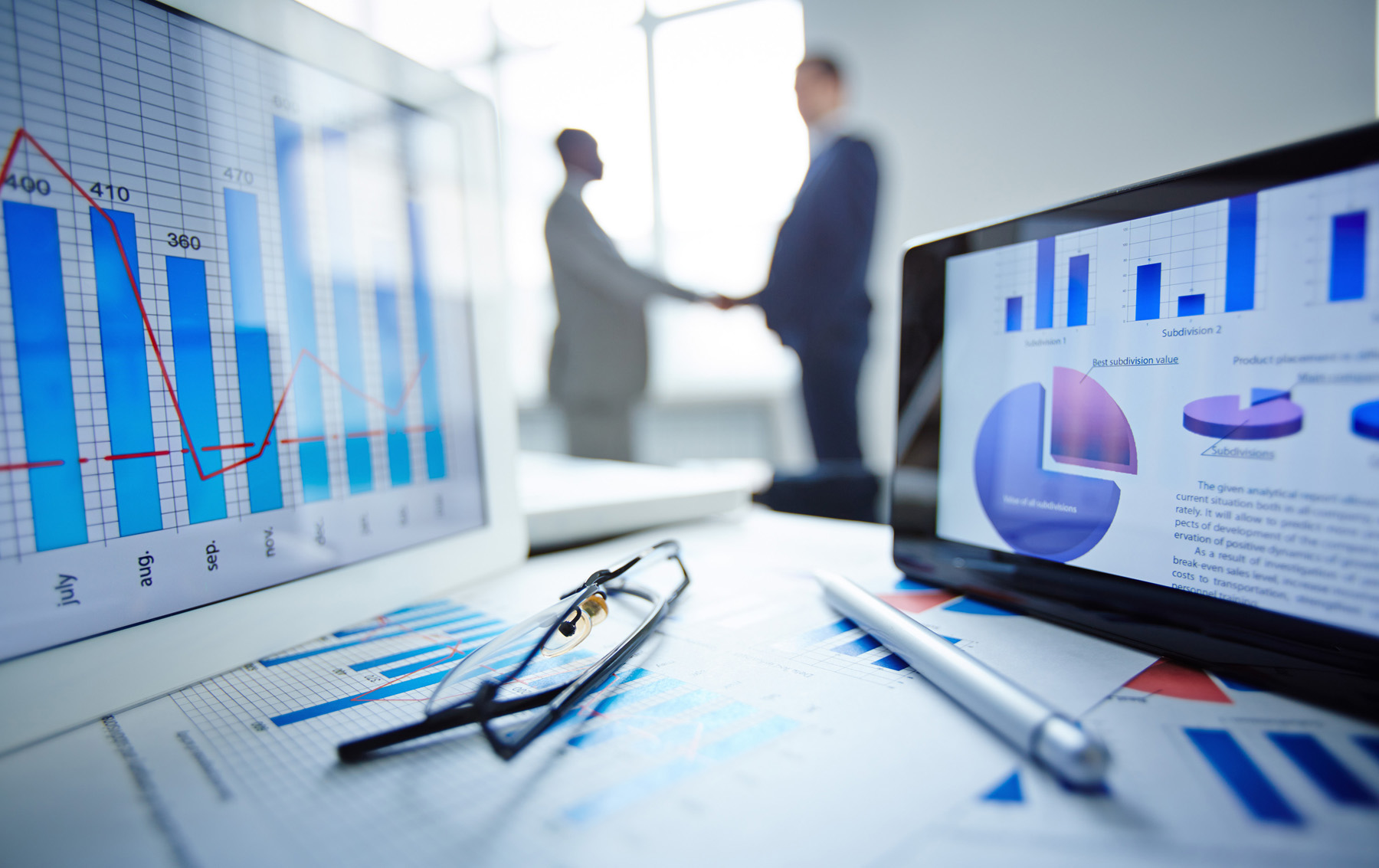 All the parts of a motorbike will be available in the market. Instead of buying them and then try to assemble one, is it not advisable to go straight to the auto shop and buy a brand new one off the shelf and drive on and that too put together by experts. Even if we try, we may not get it right. So also with our financial planning. "It is better to hand over the reins to an expert and just keep checking if your money is working hard".
If you wish to have a comfortable financial life, you should get professional advice. It is nice to have a good advisor but it is also necessary to be vigilant yourself. Don't invest to oblige friends and relatives without analysing the returns and suitability of the type of your needs. While you have to look at the performance of the investment agency, you should also look at their consistent good performance.
You should know how to make your life a bliss or a bane after hanging up your boots. If you start to save early in your career that allows you the power of compounding to snowball your retirement corpus.
Given below are figures as percentage of your salary at a particular age to build up a retirement corpus which will give you an income equal to your salary after 65 years.
Starting Age Percentage of return   
25 9.4%
35 13.3%
45 20.4%
55 39.8%
Normally advertisements of township developers portray a beautiful image of a retired life of working in the garden, playing golf, sitting in the balcony and sipping tea, strolling in the garden or walk – way. All those would be possible only if you have planned wisely earlier. Some people opt to retire earlier and many retire after completing their tenure. As a first step you will have to know if you will have enough to live on without being necessitated to return to income – generating activities when you have crossed the threshold of that beautiful petrifying number of 60 years. Your retirement plan should match the lifestyle you want to maintain. Later a retired big officer of the government or a company cannot suddenly come down. This climb down is difficult to get adjusted.
The author has great admiration in this regard, to his friend of 40 year Sri. S. Jayaraman, Chief Principal Post-Master General, who has beautifully adjusted to his retired life which he has shared into one of spirituality and service.
While the author was Dy. Director, once he asked a sub-collector whether he has thought of a retirement plan. He laughed heartily and said, Are you joking?  Why should I think of retirement now when I have just started my career? It is too far away? – I.A.S – Indian Arrogant Service !
Now with advances in medicine and improved lifestyle the lifespan has increased. So your retirement corpus has to last for a far far longer period even before. This is a life long process. Not something that you plan just before you reach your career goal post. If you start plan early, you will have enough options to do any mid course correction. Even your best plan may go into a spin, due to the emergence of a nuclear family, extended family! ( parents) increase medical costs. Oscilaating interest rates and falling stock market returns.
Your retirement plan must have two essential components – Liquidity and Growth – the former to give you regular income and cover emergencies and the latter to ensure that your corpus is adequate to meet future expenses and protect your standard of living. After retirement you don't have a steady regular income. So you have to create of regular income avenues to manage routine expenses through regular cash flows. You may need lump sum amount to meet some capital expenditure like home renovation or a foreign trip to meet your children. Just creating a retirement corpus is not enough. You should see if it will be lasting for your life time.
A friend of the author was living in his family home. So he took a loan to buy another house, rented it out and adjusted that rent to pay the monthly EMI.
Think Fast. Think well.
Today itself for tomorrow.
~~~~~
VOLUME V – CHAPTER XIV
LEADERSHIP – SHARE AND BE STRONG
GIVE PREFERENCE TO THE JUNIOR MOST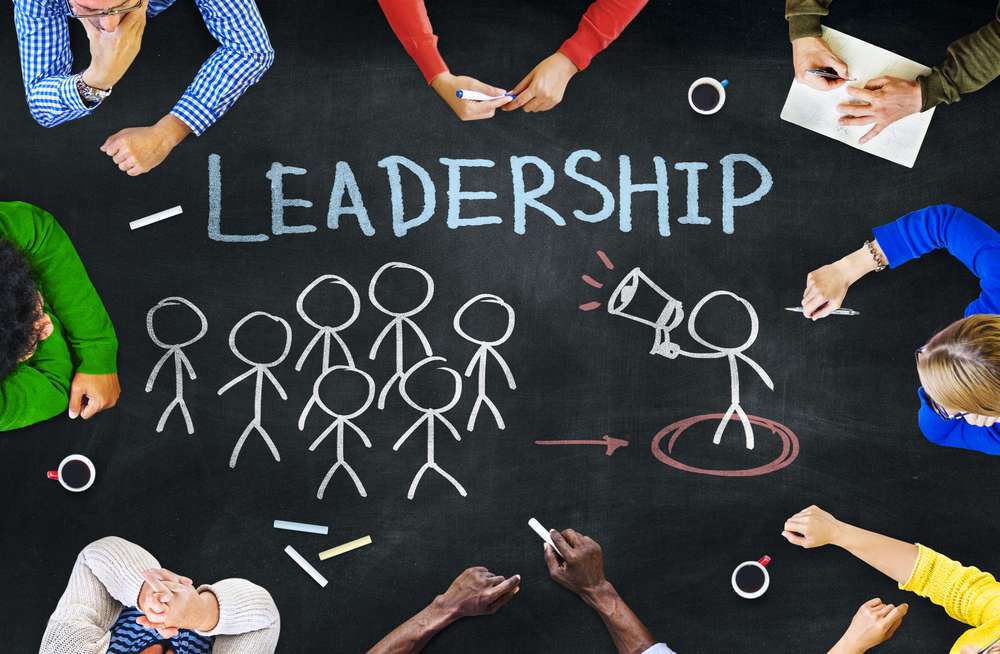 On 5th August 2010 a portion of the Sanjose Copper Mine in Chile collapsed leaving 33 miners trapped half a mile down below. After 69 days with international help them all of were all rescued. This has prompted a HR consultant Mr P. V. R. Murthy to analyse the leadership styles that came out during the period of their subterranean incarceration and came out with 9 aspects of the person Luis Urza who held them together. This analysis motivated the author to think how these leadership styles could be practised in the field of education management with examples from his own career.
Luis Urza nurtured the group into a team have optimal use of the available resources, used each one's talent to keep the momentum going towards the final goal of survival and surfacing, stabilized their morale fighting all adverse condition and became their spokesman to the outside world and to their families.
He led them by taking charge and involved all of them.
In December 1980 the author took the Scouts and Guides contingent ( 120 +14 staff ) from Madras region to the KVS Jamboree at Nasik Army cantonment campus in Madhya Pradesh in two Railway bogies. Each region was expected to present an item in the cultural pageant on the third day. There were 110 regions which encompassed 24 states of India. Each state had to be represented, There was a little confusion and contradictions as to in which order the states pageant should come. Each one wanted to come first to catch attention as three prizes were announced. Someone suggested alphabetical order. There was some rumblings for that idea. Sri. S. Sathyam Jr. Secretary, Ministry of Education and Vice- Chairman of KVS asked if any idea more rational than this could be thought of the Author said. " May I suggest something based on a story in Mahabharat. While discussing the war strategy Yudhistra first asked Sahadev the youngest of the five, to tell his plan for victory. The junior most given precedence. Like that I feel we can start with the smallest states first and then make use of the alphabetical order".
The Vice chairman said "Thank you for taking the lead. Please outline your plan" . The author said, " Sir, we can first start with the Union Territories – Chandigarh, Delhi, Goa and Pondicherry. Then we can have north-eastern seven sisters – Arunachal Pradesh, Assam, Manipur, Meghalaya, Mizoram, Nagaland, Tripura. Then we can proceed in the alphabetical order – Andhra Pradesh, Gujarat, Haryana, Jammu & Kashmir, Karnataka, Kerala, Madhyapradesh, Maharashtra, Orissa, Punjab, Rajasthan, Tamilnadu and Uttarpradesh.
A region like Madras region may have Tamilnadu, Kerala, Karnataka in its fold. So instead of all these coming up only when Madras region is called. But alphabetically in this above arrangement the pageant relating to Karnataka and Kerala will come first and Tamilnadu will come only after 5 states. So one region gaining precedence can be averted. None can feel bad". All regional representatives appreciated this proposal and the show was conducted accordingly.
Sri Sathyam, Vice-Chairman, KVS later asked the author, "when there was confusion around how did you rise up"  The author replied, "Sir, as a Professor in the Teacher's college I used to conduct leaderless group discussions for the B. Ed students to find out who emerges as the natural leader taking charge of the situation. Even during my interview in Nov 1960 to get selected as a Fulbrighter, when the leaderless group discussion was announced, I assumed the mantle initiated the discussion and also summed it up. Yesterday situation reminded me of the above and so I started off.
A leader should be like a plantain tree which gives rise to several stems around it and not like a banyan tree under nothing will grow. He has to create many who can don the leadership mantle. This was one thing which the author was particular about. Leadership should not be centralised. It should be shared and sharing shapes them.
~~~~~
While the skin of cattle is useful for making footwear, the human skin is not worth a speck of dust. But yet, that very man can ascend to the height to divinity if only He carries out his holy task. – Sathya Saibaba