VOLUME V – CHAPTER XVII
BE A MAGNET- NOT A LONER, AN ISOLATE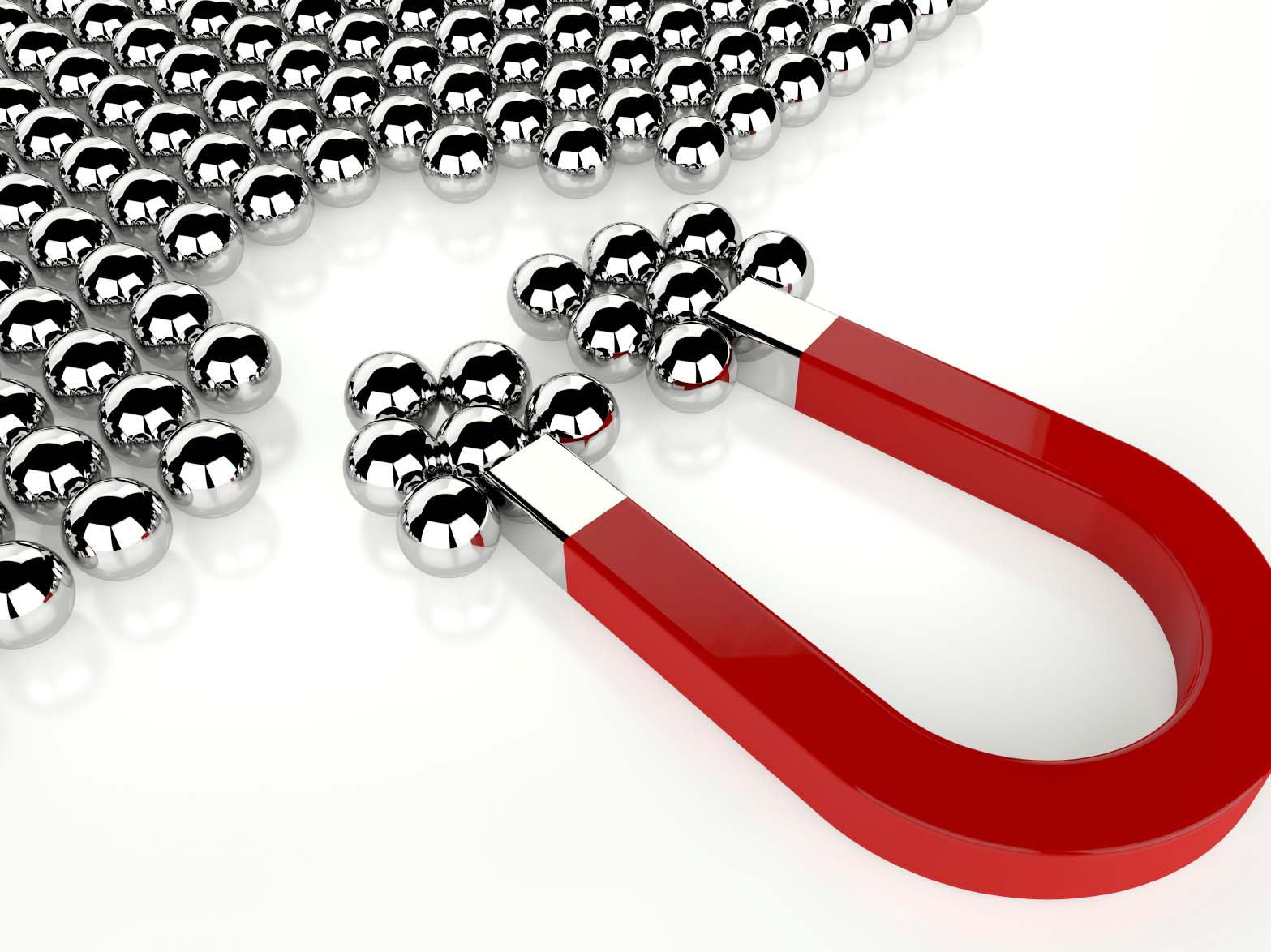 The author had seen Principals who adopted a "double pace" approach – they will be very servile, subservient, solicitous to their "boss" but very stern, strict  and stiff towards their "subordinates"
            On the contrary, there are Principals who won't tell what to do, but know to assign the right person-in the right manner to the right job. Then there is no need for them to give detailed instructions. They are leaders who have swallowed their egos and adopt a human approach.
            Sri R. Gopalakrishnan, Executive Director, Tata Sons in his book "When the penny drops" mentions the term " transformer" – leader who understands that changing a person is a long term evolutionary process, one who can express his idea with clarity, one whose mental windows are open to others idea, one who is able to persuade and convince those who disagree and also modifies his views if necessary to suit to those of his associates.
            Charles De Gaulle former President of France was a loner, so also Jimmy Carter, former President of U. S. A. They didn't listen. They didn't consult.
            Kindness and compassion are the hallmarks of a great leader. It is not weakness. A shining example was Lord Louis Mountbatton – his soldiers loved him because he cared for them. Field Marshal Sam Manekshaw was deified by his men because he loved them. All his actions were fair and firm.
~~~~~
VOLUME V – CHAPTER XVIII
GO WITH THE CURRENT AND REACH THE OTHER BANK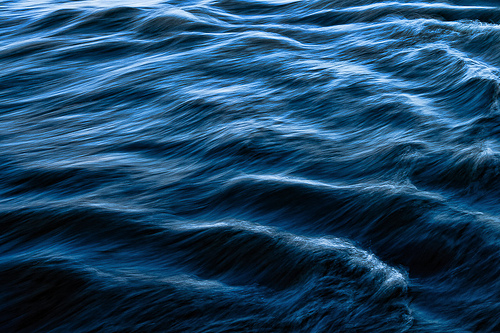 According to Scott Fitzgerald, the distinguishing mark of a leader is to hold two opposite views in his mind at the same time and be capable of working smoothly.
You as a leader should be capable of working with people better than you. Then only you will have the "choice" of several "choosy" and "classy" ideas. JRD Tata was a great leader because he acknowledged greatness in others.
Alfred Sloan was audacious enough to say "What is good for General motors is good for America"
But JRD Tata, a nationalist to the core, thought exactly the other way and said "What is good for India is good for Tatas" (quoted by Sri Gopalakrishnan)
Be a Tata and not a Sloan.
Just like JRD Tata, be a consensus man. You may have your views. Listen to them, understand and accept their attitudes or feelings. Even as you have to go with the current to reach the other bank of a river, understand their ways and deal with them accordingly try to get the best out of each. This was the method followed by the author with all his staff. Every staff member felt that his/her Principal, Education Officer liked his/her idea and agreed with it. But all the while the author was slowly reaching the other bank taking his staff also with him. When they reached the other bank both found they were thinking alike. The difference was when they started the author was with the staff. When they reached the other side the staff was with the Principal!
To become a consensus man became compulsory, mandatory, necessary for the author because in every post he occupied he was younger than others. This helped him get along well with all. Always moving with them, submerging himself. He didn't expect them to adapt him. But he adapted himself to them.
~~~~~
Love fosters peace, 
Peace nourishes truth, 
Truth confers bliss and 
Bliss is God. – Sri Sathya Sai Baba