VOLUME V CHAPTER III
CONCENTRATE ON YOUR CORE COMPETENCE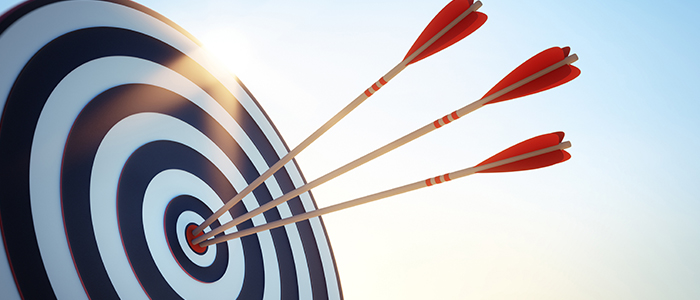 You have a well functioning school. You have a big nationalised bank to support. You have a nice catchment area. But still you feel that the school is not functioning to its maximum capacity. Then, what is it that doesn't work well? What are the missing factors? Is it on the input side or on the output side.
            The pedagogic, base of running a school may be the same for all. Then, why some are leaning dangerously, some languishing and limping? May be the answer lies in good infrastructure, requirement of qualified and competent staff, good pedagogical accessories, quality of clientele, paucity of resources, community apathy or antagonism, political pressure or interference or competition. Pay attention to these differences and deficiencies.
            If you are an intelligent Correspondent / Principal then you will operate in these 'Institutional voids'. So, your choice should lie in selecting the voids where you can deal better when competition raises its head. Better to keep away from areas where you will be at a disadvantage. As Prof. Tarun Khamina of Harvard University puts it, " The name of the game is asymmetry, find out your inherent strength areas where you can race ahead of your competitor".
            Institutional voids can be road blocks or also challenges providing opportunities to grow further. But in the name of growth you should not sacrifice value for volume.
~~~~~
VOLUME V CHAPTER IV
VELCRO YOUR LIFE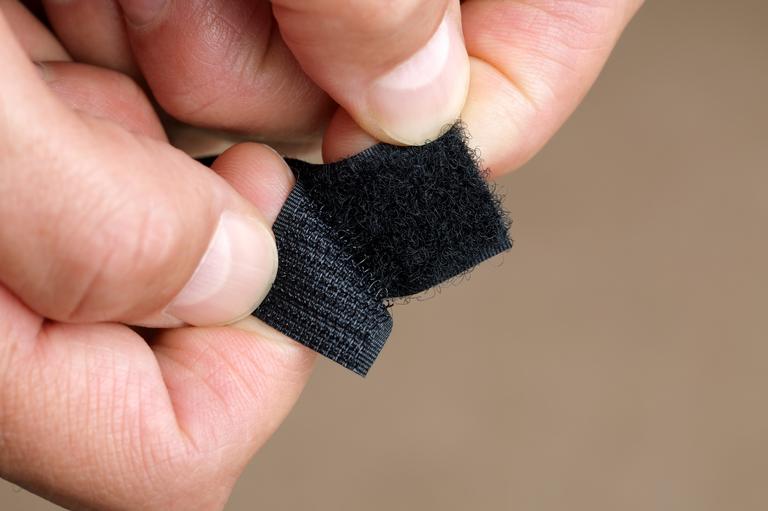 Another area of institutional void is the human touch. The rigidity of ritualism ( rules, regulations, procedures) or the emotional bonding. Devdutt Patnaik, Chief Belief Officer of the Future group gives a beautiful example (to explain this) of the priest and Thinnam ( Saint Kannappar).
            The temple priests are governed by the rules and procedures laid down by Agama Sastras as to how worship of the Lord has to be conducted. If you visit a temple you can observe how ritualistically, mechanically they perform all the models of worship meticulously one by one in the prescribed order. The priest is very particular about the eye, hand coordination, the face, the turns, the up and down motions and care to see that the oil does not spill or the camphor does not get switched off in the middle as the devotees witnessing the worship will consider it as a bad omen. The decoration of the garlands, dresses and jewels have to be gone through in a manner decreed. The priest least thinks about the devotion and piety of those witnessing the 'Aarti'. Why he himself doesn't have it? Because, his mind is concentrating on the externals only!  Poor priest, he has not internalised the worship. He simply goes through the motions.
            Once when the author was a school going boy in 1944, he saw a person carrying his younger brother just six years old on his shoulders around the Sri Ekambareshwarar temple in Mint street , Park Town, Chennai and the young child sang songs in praise of each deity. The author asked the child, "Are you aware of the grammar of poetry, its lyrics, its metre, its rhythm etc." The child replied, " He is singing from inside me. So, he will take care of all what you said."  That is height of devotion, visible in his tears while singing.
            Thinnan, the hunter at Kalahasti took cooked meat wrapped in leaves, took water in his mouth, put leaves in his hair and poured the water on Lord Shiva's idol, put the meat in his mouth and fixed the leaves on his head. The next morning, the priest was aghast to look at the sacrilege committed. He washed off all those things and conducted the ritual of worship as usual. This sing-song was going on for a few days. One day, the priest decided to watch the perpetrator of this crime. The Lord to show the intensity of the hunter's devotion, caused blood to ooze out of the right eye. Then, without a moment's hesitation Thinnan plucked his right eye and applied it to the lord's eye and the bleeding stopped. But ,the other eye started bleeding. At once, Thinnan put his right foot on the Lord's eye for identification and prepared himself to pluck off his other eye also. The Lord appeared and stopped him and hailed him as 'Kannappa'.
            Among our Principals, we have the priests and Thinnans, The priest Principal is a task master expecting and demanding strict adherence to the rules manual which is the 'Veda' for him. The two covers of the rule book are like the two banks of a river. It is a disaster, to him, if the river overflows its banks. Rules are sacrosanct to him. Any breach is blasphemy and treason. Every expenditure has to be within the permissible limits. Not a pie more. Any new idea or project of a staff can be okayed if it is covered by the rules. Innovation not accepted by the rules was anathema to him. He was like the President of India who went by the rule book.
            Any leave application was frowned upon. He sat quietly on the staff TA, LTC, Medical bills because he was averse to parting with school funds. At 9:45 a.m., when the assembly started he closed the gate and ordered both staff and students who came late to go home. He was adamant that there should be no activity after school hours. His staff meeting was just a venue for a catalogue of announcements which the staff have to hear, accept and depart. Parents were considered unnecessary intrusions. In PTA meetings, the parents were required to give earlier their questions in writing. In the meeting, the teachers read out the answers and that was all of a PTA meeting.
            In contrast to this , the Thinnan Principal doesn't have a bullet proof jacket or an iron 'Kavacham' of ancient days to cover his heart. He is human and humane to him, also rules are important, but while he will not break it he may bend it a little bit (within the ambit of the legality) to help a staff for a genuine reason. He uses his contacts, his influence to help a staff get special treatment in a hospital, help for a parent unable to maintain his child in the school, get a special seat in a higher level professional course for the child of a staff, get his Police officer friend to help a staff harassed by his neighbours, get community elders to help the school, initiate industry- institution coordination, involve the community in organising of huge national sports meet and help neighbouring schools to develop.
            For all these things, that Principal did not spend a pie from the school funds – on the contrary all those activities only enhanced the school's image in the eyes of the community.
            If only a Principal understands the importance of presenting a human face, then the sky is the limit for his success. General Dwight EisenHower told his soldiers – " Yes, I am also a soldier like you. I have to do my duty as you are expected to do. But, I am also a human being like you, like you I have a family – wife and children back at home. I want to see them, I want to be with them. Let both of us pray to God. We shall win this war and go back home".
            That is Human Touch!
            Among Principals, we want more Thinnans and not priests.
            A Button will keep together two pieces of cloth through a single touch point. But velcro binds together two pieces through its multiple touch points.
            Don't you think it is time to Velcro your life!
~~~~~
ONE WHO KNOWS (VOL 5 – CHAPTER III & IV)
– Dimensions of the Life and Work of a Principal –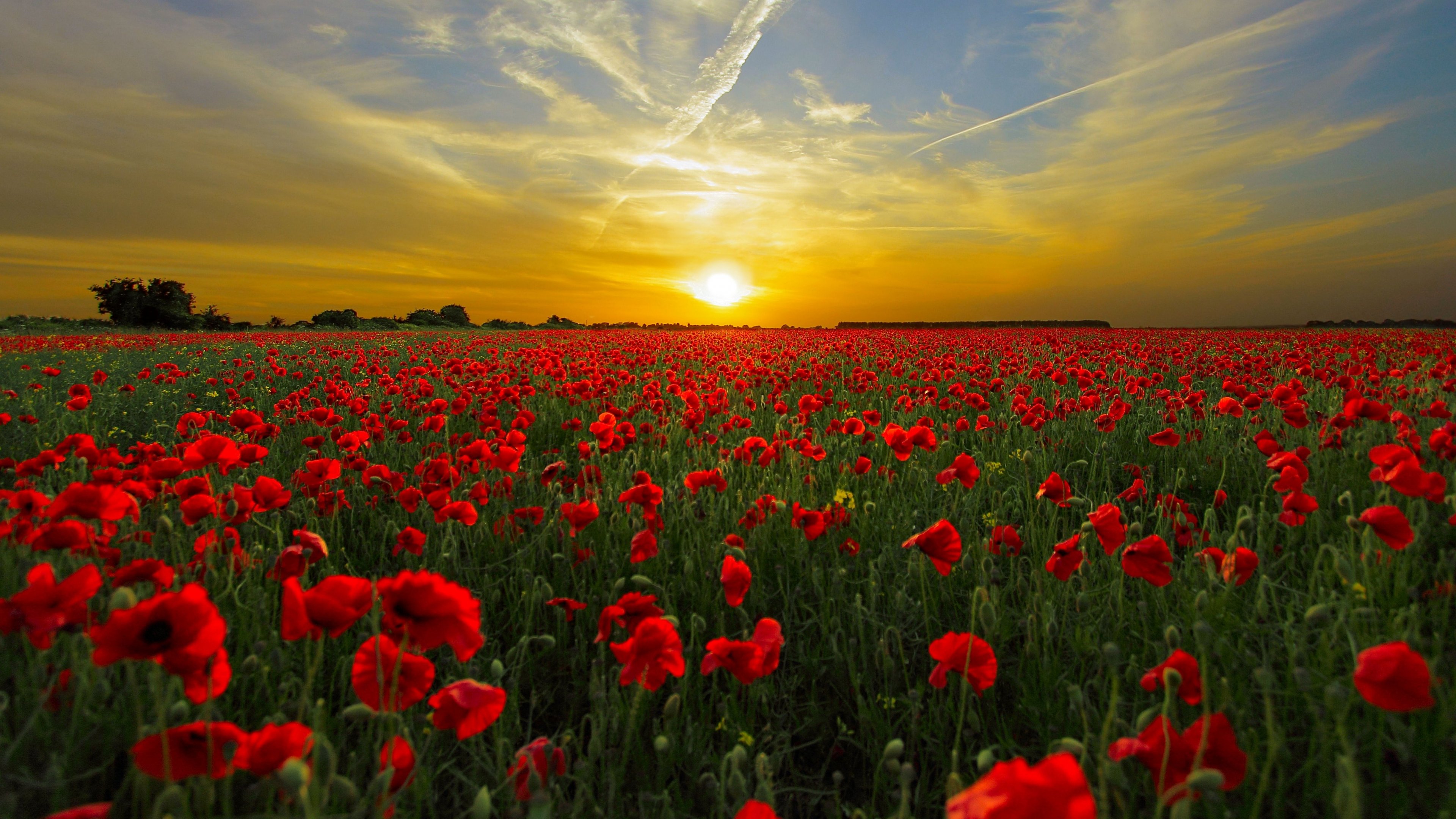 436) One who likes Sri R.C.Venkatesh, MD of ESPN Software India who shares his vision with his staff, empowers them to take decisions and achieve results, encourages them to take ownership and constantly pushes the envelope.
437) One who knows that his task is cut out as a Principal and tries to make himself cut out for this task.
438) One who knows how Sergio Marchionne turned around Fiat's fortunes – The reason being he was not an insider.
439) One who knows that half the challenge is won by knowing customers mind and decode their tastes and performance and the rest of the challenge lies in servicing and sustaining those preferences.
440) One who believes and follows the advice of Kanu Seth, Chairman of Great Eastern shipping co – "if you want to go far in your business, you have got to stay close to it"
441) One who is the catalyst and not a copier.
442) One who knows that he should not push the school to the front, but creates a pull of a demand and a higher brand value.
443) One who knows how to handle the "Odyssey Generation" (A term coined by David Brooks of the 'New York Times' newspaper) – 'those before adulthood'.
444) One who knows that if he wishes to establish a brand name in education he has to provide high quality learning experience.
445) One who knows that today's youth look at the institution as an extension of their own personalities and expects the institution to refer and respect their own beliefs, their mass opinion and mass aspiration.
446) One who tells his staff that though the management may respect them for what they know, it will pay them only for what they do and achieve.
447) One who knows that the success of an institution lies in its being able to sense the environment as it comes and also proactively changes its stance to suit the unfolding picture.
448) One who knows that if a good idea is given to a mediocre team, they will screen it up and if a great team is given a mediocre idea they will make it work.
449) One who knows that there has been an evolution in leadership role – not looking for skills in controlling a hierarchy and giving orders and having a lot more information than anybody else, but has to demonstrate today that he can lead and inspire possessing different skill sets – the ability to influence across diverse staff, the ability to grasp the developments in knowledge which are happening much faster than before, with ethics adaptability because information travels faster forcing more transparency which will find out people more quickly.
450) One who knows that ethics means simply about doing the right thing, having a set of guidelines that drive the culture of the institution which everyone has to abide by it regardless of designation or role.
451) One who knows that the customer (students, staff and parents) is concerned whether the Principal is available at the hour of need and answer to their queries to their satisfaction.
452) One who knows that at the early stages of his career he should become a well rounded executive,  get people skill in place. But, as he reaches the senior level, he has to acquire deep domain expertise and specialized, move across functions and be confident of his ability to add value.
453) One who knows to develop a window of proximity with his staff.
454) One who knows to display wisdom and creativity in management as Lord Atlee, Prime Minister of UK did when he invited for the opening ceremony of the non-chamber of house of commons, all the workers who were involved in its building.
455) One who knows that he should not become a sacrificial goat for others expectations and he should not sacrifice others for his expectations.
456) One who always remembers that when Mrs. M.S sang Vishnu Sahasranamam, there was a lot of criticism and her reply was only a smile, but today every morning, its heard in every house.
457) One who prepares his students not only for success, but equip them to cope with failure and raise in them a consciousness of the unthinkable.
458) One who knows to mould students with a good balance of creativity and structure a willingness to challenge, yet respect authority.
459) One who provides a "Learning continuum" rather than a learning ladder.
460) One who uses "scrabble" as a learning aid from a early age and makes them learn foreign language (at least one) as that would help them to play competitively with a good vocabulary.
461) One who knows that even as musical learning is a blend of discipline and freedom, so also should be learning at school.
462) One who knows that he has to give shade like a banyan tree, in scholarship tuner above all like a redwood tree and in grace heal like a neem tree.
463) One who tells his staff:
"When you start writing your lesson plan, have you ever asked – what is there in this lesson to teach about"
Which aspect of the lesson you have to teach "about"
Which aspect you can also teach "around"
You are a boat of cultural commentator.
464) One who knows to teach and train his students to be both a conformist and a rebel.
465) One who trains the students to integrate their domestic upbringing with the mainstream life.
466) One who trains his students to push their boundaries.
~~~~~
There is no strength more effective than Purity, 
no Bliss more satisfying than Love, 
no joy more restoring than Bhakti, 
no triumph more praiseworthy than surrender. – Baba