VOLUME V – CHAPTER XXXI
IS YOUR BATTALION "WITH" YOU?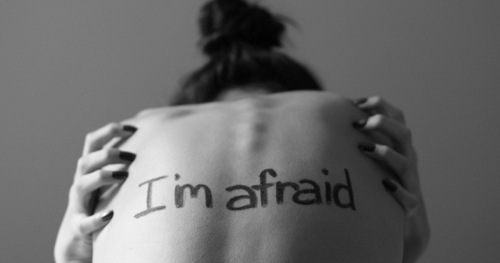 When a Principal told the author that he was afraid to speak to the commissioner ( in a Principals' conference) about his school, the author advised him:- " You should be afraid only if you camouflage your presentation. If it is factual backed by documentary evidence, you need not have any fear let your preparation be thorough. You should not repent later for what you have said"
            You are a complete Principal if you don't "pack" up your annual reports. Make them factual and not glossy.
            About all you and your staff feel, think and act on the same line. Any divergence is an invitation to disharmony and culminating in a disastrous situation.
            General Mc Arthur could capture two Jima in the pacific during the second world war because his battalion was "WITH" him.
~~~~~~
VOLUME V – CHAPTER XXXII
USE OR SPARE THE ROD? 
CHANGING EDUCATIONAL LANDSCAPE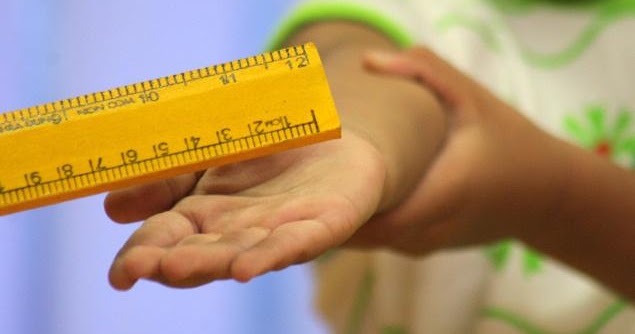 Some decades back, we had only Govt. Schools, district board schools, corporation and municipal schools and a few private schools. But, today, we have quite a number of different types of schools like Kendriya vidyalaya- CBSE schools, ICSE schools, international schools, army , navy and airforce schools, public schools, schools run by PSUs, service organisations, religious and linguistic minority groups and Tibetian schools.
            After the advent of the 21st century, the expansion of schools  is very rapid. Corporate have entered the field. Today, we find that several groups have begun setting up a string of schools k-12 realising that this area is a big pie to be left untouched.
            The Everonn group has its Ken Bridge schools, the Indus schools- schools following the IB and Cambridge school pattern.
            The French 'Lycee' system makes the students work too hard, grade them fiercely and the system makes the students fail. This grading system according to Peter Gumbel, a British academic, "is a veritable wound that has damaging results on morale, self-confidence and students performance". It is well nigh impossible to get full marks in the Baccalaureate ( school leaving exam ) started by napoleon in the 19th century, getting 14/ 20 is a miracle.
            Along side is a tough curriculum, the other topic of much discussion and heat is corporal punishment. Formally, administered punishment to correct a student does not endorse irrational and sadistic use of canes, straps and slaps if  a student bullies, cheats, plays truant, copies, deals with drugs and such other grave offences. Any Principal worthy of the designation 'Has to act' says Robindra Subba, director of Himali Boarding school, Kurstong. Corporal punishment is legal in 20 states of USA. Banon corporal punishment, Hepeels, will limit the teacher's role to a 'finisher' of the syllabus, a parrot of prescribed text books, not in any way responsible for the indiscipline in the class. The so called Chain of international schools which charge Rs. 3.5 to 4 lakh p.a. have an elite student body drawn from the well-to-do families as such these students fell, they do not obey the rules, they think that the huge sum their parents have paid gives them immunity from the punishments and gives them a license to indulge in all types of activities. Each child is different according to the nature of his aberration. He has to be punished. Mr. Robindra Subba emphatically declares:-
            " The Reticent must be protected,
              The bully controlled
             The shy must be shielded
             The boisterous jack monitored
            A mere frown of disapproval is enough for most. An afternoon of detention can have the intended effect on others, but for an incorrigible minority corporal punishment formally administered is a necessary and effective deterrent.
            A contrast Kulapathi S. Balakrishna Joshi was headmaster for 25 years not a single corporal punishment he had administered – a look, a word was enough for us !
~~~~~
The Karma or activity is the indicator of inner character. Observing one's actions, their motives, their consequences and the extent of one's involvement, it is possible to declare one as a Pasu (beast) or Pasupathi (The Lord of Individual Souls: that is to say, as Divine as God Himself). – Sathya Sai Baba