VOLUME IV CHAPTER IX
RESPONSIBILITY AND ACCOUNTABILITY GO TOGETHER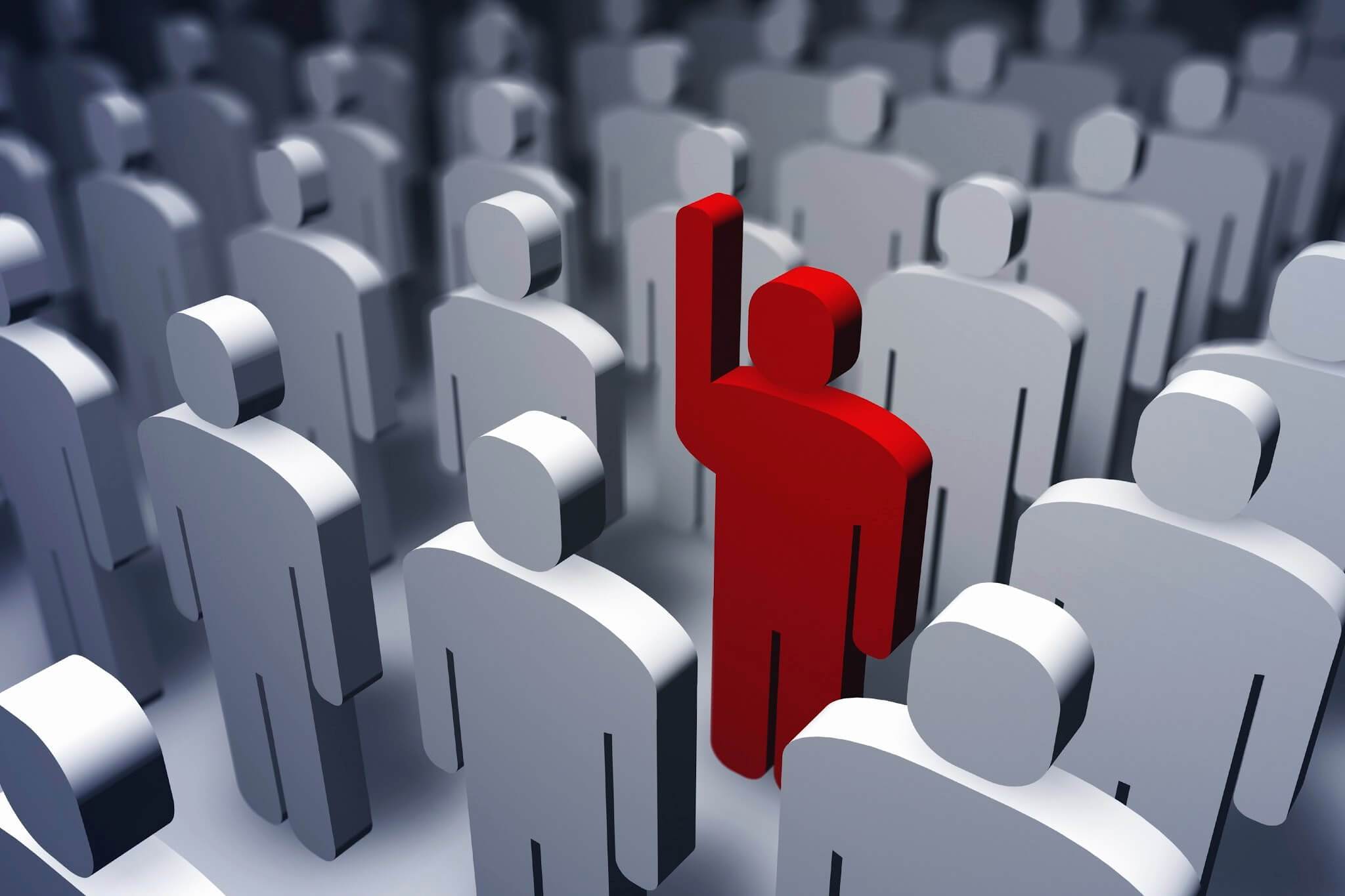 Don't bench mark yourself with others and attempt to become like this or that. You will get stressed. Make yourself a bench mark.
You have two modes for you, one is Shika Sarma who is emotionally very transparent – a positive model.
Another is P.J.Nayak – her predecessor in Axis bank – who comes from an aristocratic line.When any one met him in office, "even after an endearing tone that welcomed you into a counter station, you could see he was speaking from a pedestal".
The author had been associated with 2 lady Principals and 6 men Principals who were imperious who made you feel the pressure of their royal presence. Who made you squirm. Who made you feel as inferior, who gave you no scope or freedom to voice your opinion.
Your merit lies not in the size of your office room or how fine it looked. Shika Sarma on joining Axis Bank made 2 requests – That her office should not be bigger than those of other directors same 228 Sq.ft and that lots of glass be used nothing secretive.
The author visited a school and asked the Principal "How are things moving?". The Principal replied:- "Business as usual" immediately the author was reminded of the remark Ronnie Screwvala  – Bollywood producer who said "Never say Business as usual. It should not be like that. Every day you must upset the status quo. Think and start something new. If today you are just like yesterday, you won't have a memorable tomorrow. Change yourself and change others also. The plant grows every day, it doesn't stop at the previous day's level.
Franklin Covey advises you:- "Sharpen your saw, a wood cutter who labours for several days will become less productive because he refuses to take time to sharpen his saw". Don't get buried in the small stuff.
Managing a school is like conducting an orchestra. Alan Gilbert, Director of the New York Philharmonic Orchestra tells you the secret:-
"It is possible to get more out of the musicians by really showing them you know who they are and you identify with them and you trust them".
"The best conducting happens when all the musicians are able to feel that they are accessing their own point of view about the music as well"
Replace the word musicians with staff; then you have learnt the secret of keeping your dreams on track.
Adapting the words of Steve Jobs of Apple, we can say with the sub staff reason matters, but in between him and the Principal reasons stop mattering – The Rubicon is crossed when you become the Vice-Principal.
See that the accountability mind set goes beyond down the ranks. There should never be any confusion as to who is responsible for what. As in 'Apple' have a "DRI" – Different Responsible Individual". This was the lesson the author learnt from working with Sri.T.S.Avinashilingam, who assigned responsibility for a task to a particular Head and in any meeting of the Executive Council every one of us – Heads – knew clearly who was responsible for each item in the Agenda.
When you sit with your Correspondent for a staff selection interview, you have to consider the following in respect of each candidate,
His ability to articulate difficult and complex concepts in an easily understandable manner.
His talent to lead and develop talent of the existing staff without importing anyone from outside.
Build rapport with peers and energise them.
Sense of accountability.
Ability to gain trust of others, remember there is 'US' in 'TRUST'.
Ask the greatest mistake he has done. When he airs his dirty laundry, you will be able to get to his human side.
~~~~~
ONE WHO KNOWS (VOL 4 – CHAPTER IX)
– DIMENSIONS OF A PRINCIPAL –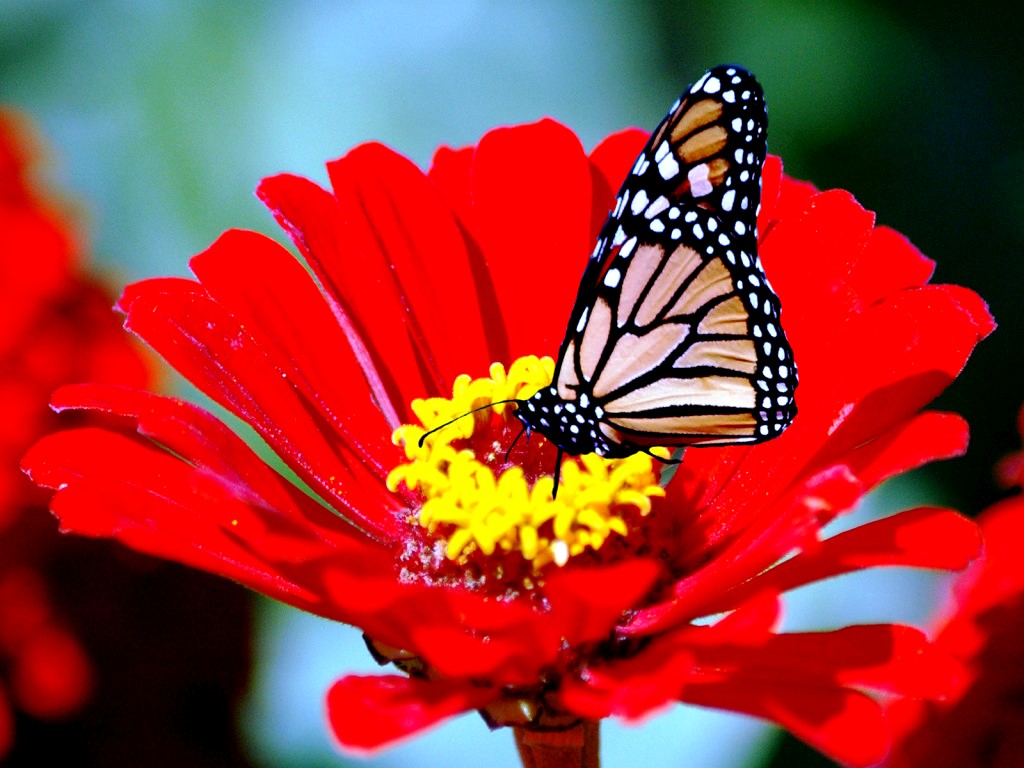 300) One who has understood and follows the following words of Rajaji,
"I am small, smallness is my strength,
It is the fortress in which I live
We should not over estimate our power to do things".
301) One who knows to see light in darkness, to sow love when there is hatred and to install
hope when there is a despair.
302) On who knows that he has not grown if he has to do the same work a second time.
303) One who knows,
To be restless till he finishes his work
To be calm when he is at work.
304) One who knows that performance is the language of progress.
305) One who carries the school in mind.
306) One who knows that leadership is uniting the disintegrated elements like Viv Richards Captain did to the West Indies cricket team.
307) One who knows that if he doesn't think of the child but only of himself, he is just a Vysya – a businessman.
308) One who knows to tell his pupils that while winning gold is important, being good is more important.
309) One whose every moment is a stainless moment.
310) One who knows that what is critical is an observant eye, a mind that is constantly alert, and ticking, questioning reflecting discussing and understanding.
311) One who knows that a child's innocent smile and trusting eyes can be a great motivator to live upto the faith a child reposes in him.
312) One who knows that running an institution is a journey of faith and that his faith shall be the sword and shield.
313) One who judges people by their intent and actions and not by accent.
314) One how knows that to be an agent of change what should drive him is creation of value and bringing growth to everyone who comes in touch with him.
315) One who knows that he has to help everyone to go from bad to not so bad, to good to better and to great.
316) One who learns to be the best person he can be and make his school the best one.
317) One who knows to keep his antenna on and attract people who wish to be on the same channel as his.
318) One who says my school can do without me, but I can't do without her.
319) One who knows that for a photographer he is as good as his last image and as a teacher he is as good as his last class.
320) One who knows that his judgement must suffer the scrutiny and open comment and criticism of staff and parents.
321) One who knows to renew himself completely each day.
322) One who knows to design furniture according to the class and gender.
323) One who understands Franz Kaffkas statement 'We all live in misunderstanding. The questions which  are rendered worthless by our replies'.
324) One who knows that ( as in marketing ) if the pupils are not happy with the substitute for their original (Brand) teacher gone on maternity leave, their  longing for the former increases and make them say "when will she come back, we all miss her badly".
325) One who knows that the school's product and services are a critical component of the  measures used by the parent to rate the school's appeal and attractiveness and that his school products are purveyors of the identity, image and attributes of his school
326) One who knows that the teaching, learning process is a catalytic space in which the internal gets externalised and the external gets internalised
327) One who knows that as a Principal he has to be careful (while talking to staff from a different region) not to use words which has a different meaning in his language
328) One who knows that,
Earlier, people considered pets as their children.
Now they see children as pets.
329) One who knows that heat and air are capable of sucking water and that if heat sucks, the land will break into fissures, that if air sucks there wont be any fissures and so he should be like the air.
330) One who knows that school is where,
Love resides,
Memories always belong,
Laughter never ends.
331) One who has 3 attributes:
Loves his work,
Leads to new ideas,
Life – Living stories.
~~~~~
EMINENT THINKERS (VOL 4 – CHAPTER IX)
(Whose ideas have been adapted for Education Management)
Nataraja Iyer (Secretary, E. R. High school -Tanjavur)
Rohit Sharma
John Marshall
Narendra Modi
Valmiki
Deepak Chopra
Guvy Winch
Wong Kan Waik (Chinese Director)
Li Zheen ( Chinese Actress)
Zjang Si ( Chinese Artist)
Margaret Thatcher
Manohar Shetty
Coleridge
Fritz Lang ( Film Director)
George W. Bush
Adaikalam Gnana Doss
Nammalvar
Socrates
S. Narayanaswamy
Semmangudi Srinivasa Iyer ( Musician)
Palghat Mani Iyer ( Mridangist)
Tennyson
Umayalpuram Sivaraman ( Mridangist)
~~~~~
Follow the Master, face the devil, fight to the end, finish the game. – Sri Sathya Sai Baba
(Place your comment/view about the article.)