Obeisance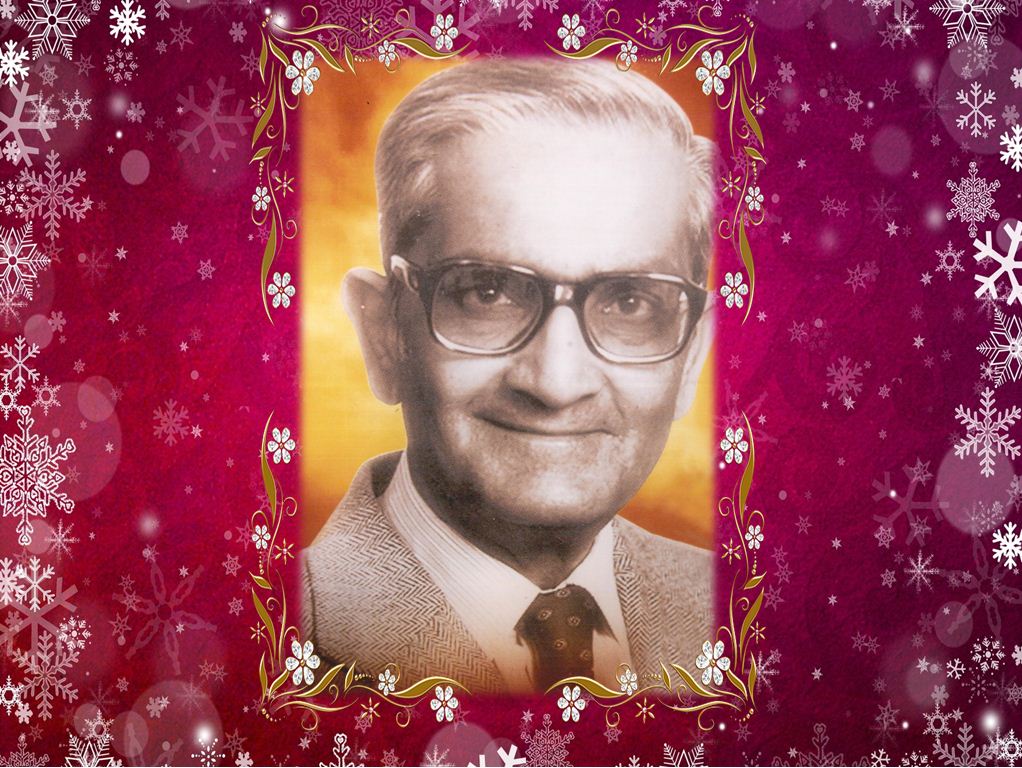 SRI I.D.N.SAHI, ICS
Former Secretary, Ministry of Community Development, Govt. of India(1962-66).
Author's Guide.
Fondly called the author as 'CHOTA D.D'.
Encouraged his out-of-box thinking.
Moulded his managerial effectiveness.
TESTS OF LEADERSHIP
Can you make every staff a T. M.Krishna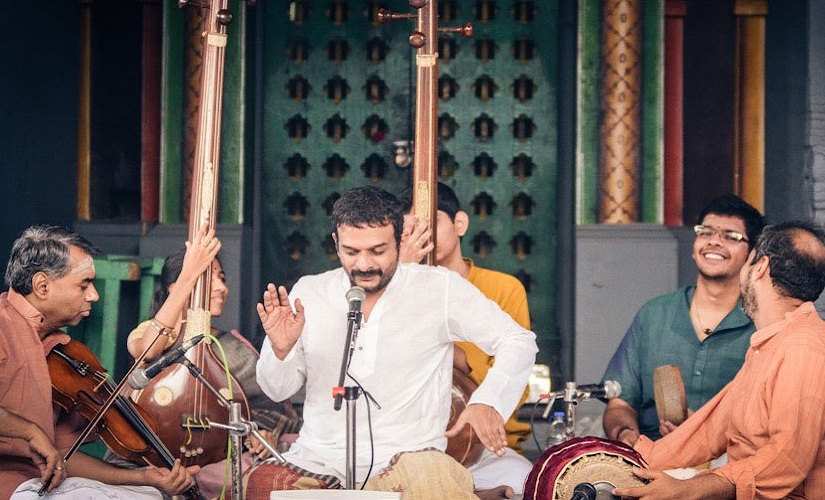 In a cricket stadium, 40,000 pairs of eyes are watching the right or left hand of the bowler and the two hands of the batsman or the two bats of the tennis players. They are conscious of the weight of the look of these eyes. Will he fulfill the high expectations of these thousands of eyes or will he let them down. So also 1,000 pairs of students eyes, 100 pairs of teachers eyes, 200 pairs of parents eyes, hundreds of pairs of eyes in the community- all these are watching and weighing you every day, your every movement, your every word and your every action. You are under observation and scrutiny, on test every moment. This is the test of your leadership in several ways.
The most important aspect of the schoolwork is teaching. You will be tested if you are able to motivate the staff to do this effectively. Suchitra Mitra, the great singer once said, "When I sit down to sing, I can see the song float before my eyes". Can you make your staff say, "When I stand before my class, that days lesson floats before my eyes". This they can say only when they have got themselves immersed in the lesson.
The author is a great lover of Carnatic music. Some of his friend's children have been the disciples of the great musician Sri T M Krishna. They told the author that Sri Krishna used to correct the same mistake in a different way for each student, since he understood the thought process of each student and why he or she made that mistake. He had the uncanny knack of spotting even a small variation by one pupil even if they were singing in-group. If the student sang a phrase and moved on, Sri Krishna used to stop him and make him think how much more that particular phrase itself can be developed.
The author had heard him sing the same Kriti (song) in a different way depending on the venue and give a different feel to it.
Your test is whether you can train your staff, each one to become a T M Krishna.
Greed is said to be the sin of capitalism and envy, the sin of socialism. You will be tested if you can remove these two evils from the school atmosphere.
People desire equality of results. However, your test is if you can give your students equality of opportunity without reference to any differentiating criteria.
Anand Mahindra, MD of Mahindra and Mahindra has another test for leadership. He says, "Core competence theory is narrow. It says stick to one thing and do it well. I believe in the Porter theory, which says it is not about one thing you do, but it is about the number of things you do in a pattern that becomes difficult to replicate."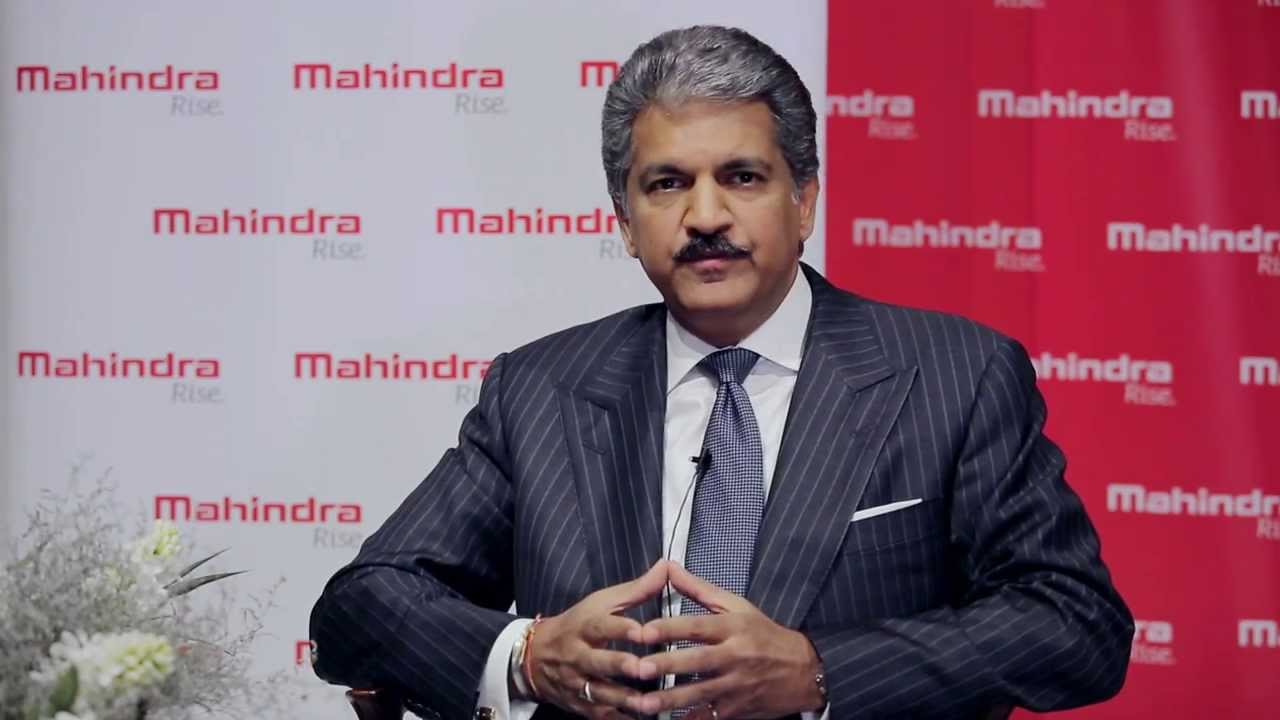 Anand Mahindra
The art of giving orders
Giving orders is not a mark of leadership. The author used to tell a story to the Principals to explain this.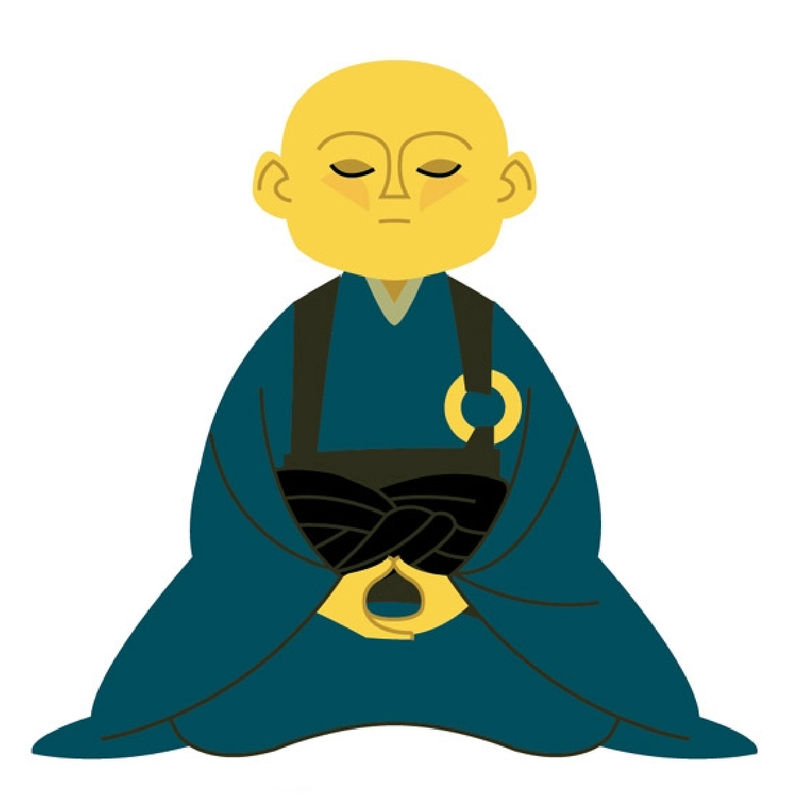 An army commander went to a Zen Buddhist monk and asked him to teach Zen to him.
The monk said:-"I will teach you how to give orders".
The General said laughingly:-"As a commander I am doing that only. I have not come to learn about that. I only want to learn about Zen".
The monk said:-"Not so. I will tell you how to give orders from the angle of Zen. When a leader orders, the person who hears it, should not out of fear or shame, feel he has been brought down to a non-entity. He should be able to appreciate and enjoy the beauty of that order. That is the quality of an order".
The quality and nobility of your orders will test your leadership.
The Asst. Commissioner asked the author in Oct 1977 whether he could conduct the triple athletic meets-regional, zonal and national? The Author convened a staff meeting, narrated this question and said;-"Immediately I told her "when I have the whole staff with me, the question of 'can' does not arise. Please correct me if I am wrong".
The meets were a great success with all the staff working around the clock.
The author could have easily said, "The KVS has ordered our school to conduct the triple meets. Everyone will be assigned a duty. The details will be informed in a few days".
Get the solution from the affected party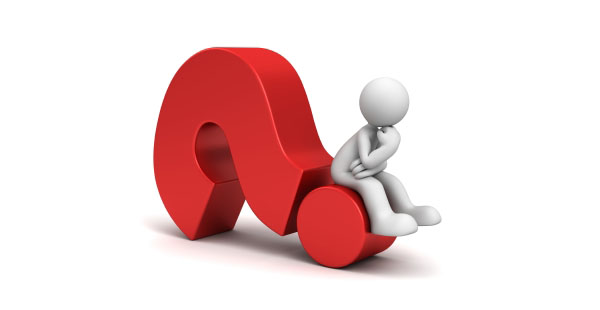 There is a dilemma test for you. If a staff is deviant or defiant, then what will you do? You have to take decisions between two evils-
The evil of taking action against him.
The evil of letting him alone for the present.
In a KV, the author faced a situation at the close of the annual examination. When a teacher came and told him on the third day of the examination, that in a fire accident in their home the first day English answer papers of class IX were burnt and started crying.
She was the wife of an influential civilian officer. What could be done:-
The teacher to be given a memo.
Matter reported to the Regional Office for disciplinary action.
Students' interests to be safe guarded – how?
Staff animosity to be withstood if action is taken against the staff.
Pressure from the Management Committee not to take action.
Reexamination to be conducted – possible negative reaction of the students and parents.
Damage to the name of the school-to be prevented.
The author convened a meeting of the students, explained the situation and asked them to help him arrive at a solution favorable to both – themselves and the teacher. The meeting was convened in the first period. The author asked them to give their decision in the last period so that they will have enough time to discuss.
In the last period, the Class Leader said: – "Sir, we have discussed and arrived at the following suggestion-
We do not want any action against the teacher, as Madam has not destroyed the papers herself.
A reexamination may be conducted three days after the last exam.
The average of the marks obtained by each student in the six monthly tests, quarterly and half-yearly exams may be worked out.
Whichever mark, reexam or average is higher – that may be taken as the marks obtained in the annual exam.
By doing so, both of us will be benefitted.
The Author and all the school students and staff who were present in that meeting held in the ground gave a resounding applause to their suggestions, which were carried out later.
Thus, through explanation, discussion, empowerment, freedom to think, co-creation, dispassionate approach-the dilemma was resolved.
As Deputy Director, the author used to throw back the problem to the villagers themselves to come up with a practical solution that will meet the needs of the villagers as well as the Department of Rural Development. Many situations considered as dilemmas by the Govt.Officers were resolved through this technique in various panchayats. The same technique the author applied here.
Not Principal but Pradhan Sevak
In an inspection staff meeting, a staff member asked the author to describe the Officer- Staff relationship-how it should be knowing the negative relationship prevailing between the Principal and staff there. The author said:-"When I think of myself, as this body, we have a E.O-staff relationship.
When I think myself as an individual teacher, I am a part of the whole which is you-the faculty.
When I think of myself as a sevak, I am with you and for you.
This, I think should apply to any executive.
You can evolve your own test for self-evaluation adopting the Mahindra (MOM) quality way i.e. all programs and activities to be ranked on a scale of 1-7 on 4 parameters.
Your management leadership and strategy.
Management of quality improvement.
Daily management routine standardization.
Employee involvement and development.
Normally 'C' stands for Cancer, but you can change it to:
Concern, care, compassion. These three words comprise the litmus test for your leadership.
Sharing goes along with caring. Swami Vivekananda defined leadership as caring and sharing. Richard Stallman, Founder and President of 'Free Software Foundation' once observed-
"Anyone who tries to stop people from sharing has declared himself the enemy of us all".
Rules for people or people for rules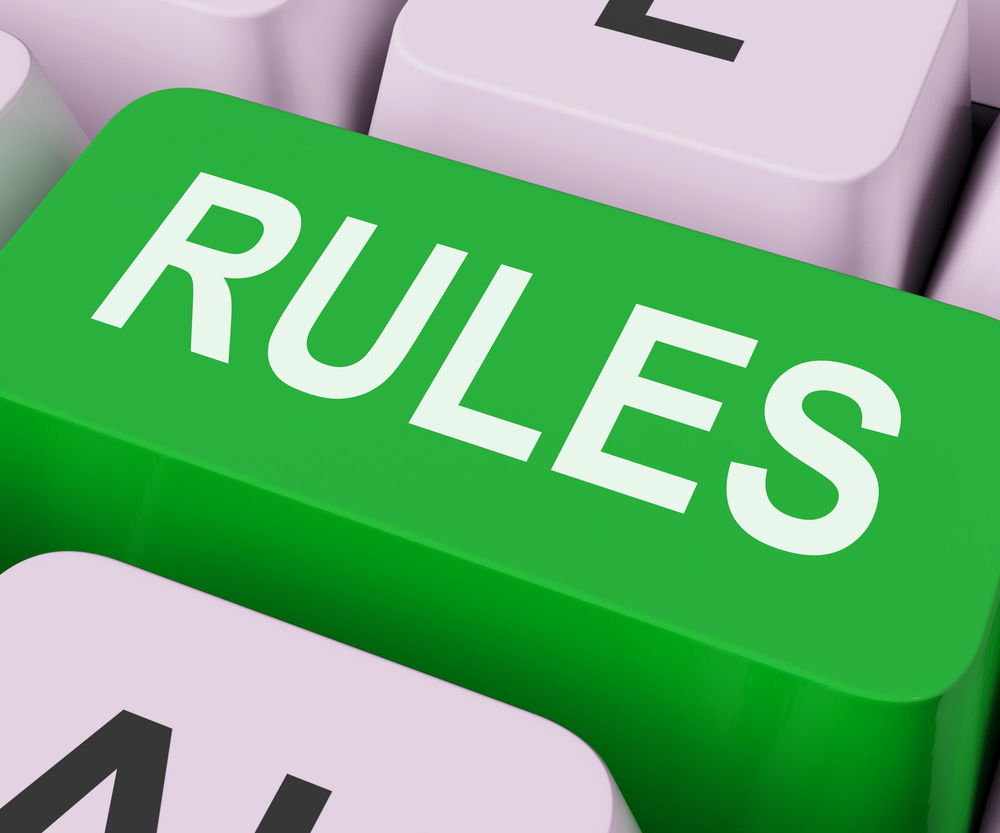 There is a common tendency among executives to take shelter under the all-pervasive but elusive umbrella term 'rules' saying:-
The rules do not allow it. Your request is not covered by the regulations. Our procedures do not permit this proposition. This proposal involves expenditure not sanctioned by our accounts code.
However, Karsten Gestoff, President of the Europe division of "Free Software Foundation" has a different take on this aspect. He firmly believes:-
"When laws clash with common sense, we need not change common sense, but we need to change the laws".
Whenever the author wanted to help a teacher's genuine request, he would go to the concerned clerk and tell him softly, "I want to discuss something with you. Please come to my room." There he will tell him the teacher's problem and how badly he needs help. "Put up your note accordingly".
In government work, it is an irony that all decisions are often taken at the lowest level. Once the office assistant has put up a negative note, it passes on through several layers as it is, because none takes the initiative to counter it, as he/she has to give in writing the reason for differing from the original note. Once he differs the responsibility for the consequences lies upon him.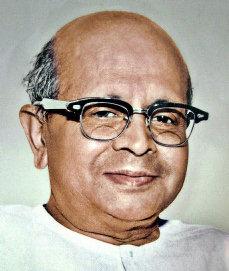 When Sri T S Avinashlingam became the first Minister for Education in 1946 for the composite Madras presidency, he told his Secretary, Sri K Subramanian, ICS, "I will be happy if you express your opinion on every file freely, fully, frankly and fearlessly. But if, for political considerations, I may have to differ from your opinion, I shall record mine in writing and I want you to implement it faithfully".  For three years their relationship was very smooth.
You can take a leaf from Infosys and Rotary as to the criteria for testing your leadership core values. Infosys describes its core values as:-
C-Life-Character.
C-Customer (staff &students) delight.
L-Leadership by example
I-Integrity & Transparency.
F-Fairness
E- Pursuit of excellence
Rotary has a 4 way test of things we think, say or do-
Is it the truth?
Is it fair to all concerned?
Will it build goodwill and better friendships?
Will it be beneficial to all concerned?
Peter Drucker, the elderly management guru, in the last page of his magnum opus, "Principles of Management" says:- there are two things which one cannot by any amount of training. They are integrity and character.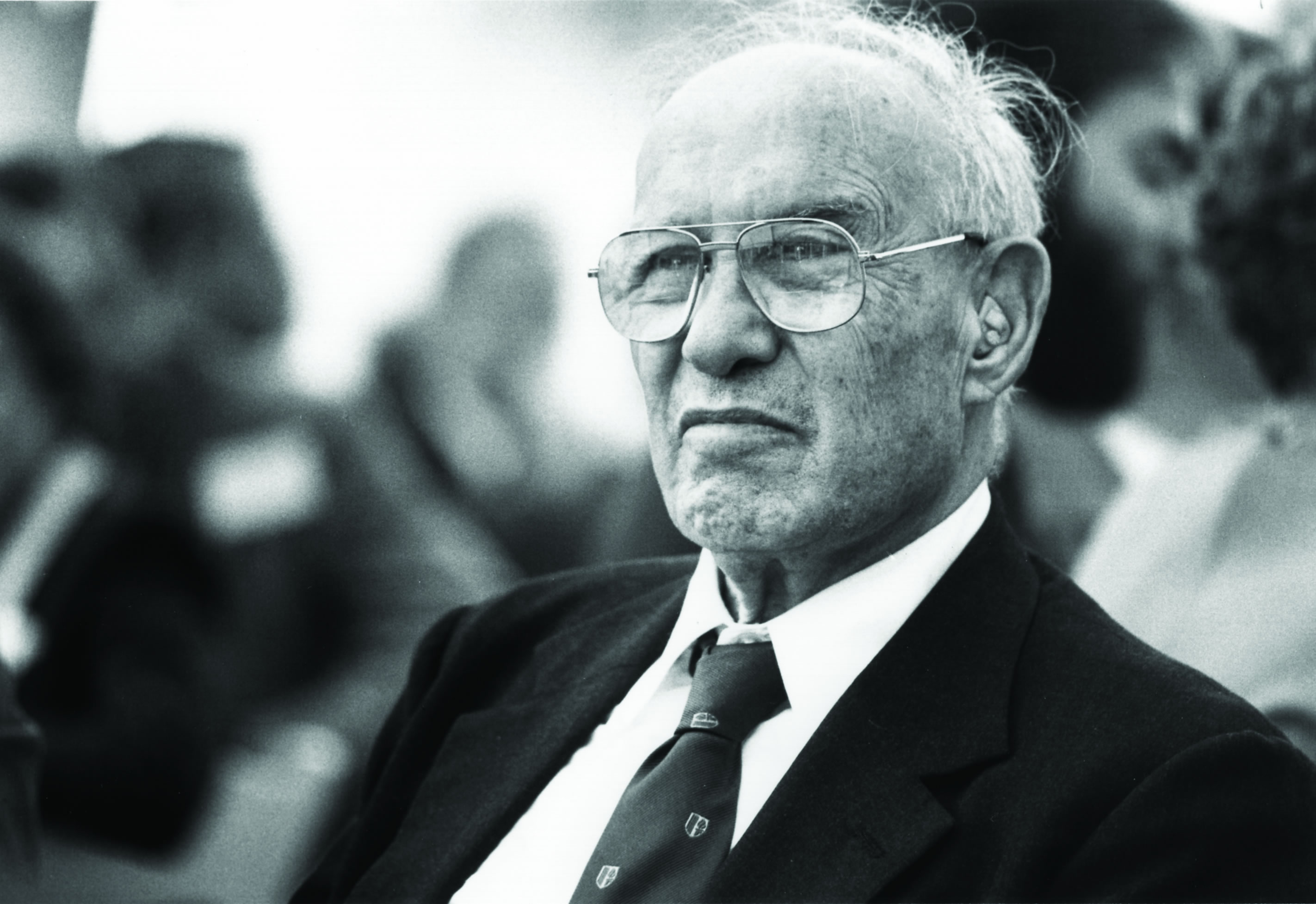 Peter Drucker
In both these, the emphasis is on fairness- are you fair-impartial-neutral to all. In boxing you have something related to this. In the boxing ring, of the four corners, two opposite corners are printed red and blue-red for the visiting fighter, blue for the home fighter. The umpire/refree occupies one of the other two corners which are painted white. He is neutral. Can you be like that refree, when there is a problem between two staff members or two students or a staff and a student or a staff and a parent?
Will your action bring happiness, peace to all and not create discord, disharmony, friction or fissures?
Will your actions be open based on truth and not on hearsay avoiding a cloak and dagger policy.
Can you lead from the front by example? Can you make everyone pursue excellence in everything. Can you make that your school's signature tune?
Sankara-one name of Lord shiva
Sang-great joy
Karan – giver
Can you become sankaran –one who can makes everyone happy.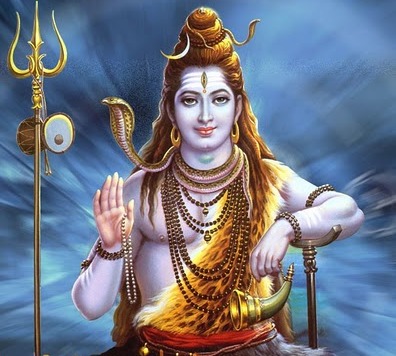 Lord Sankara
Is your mind a computer?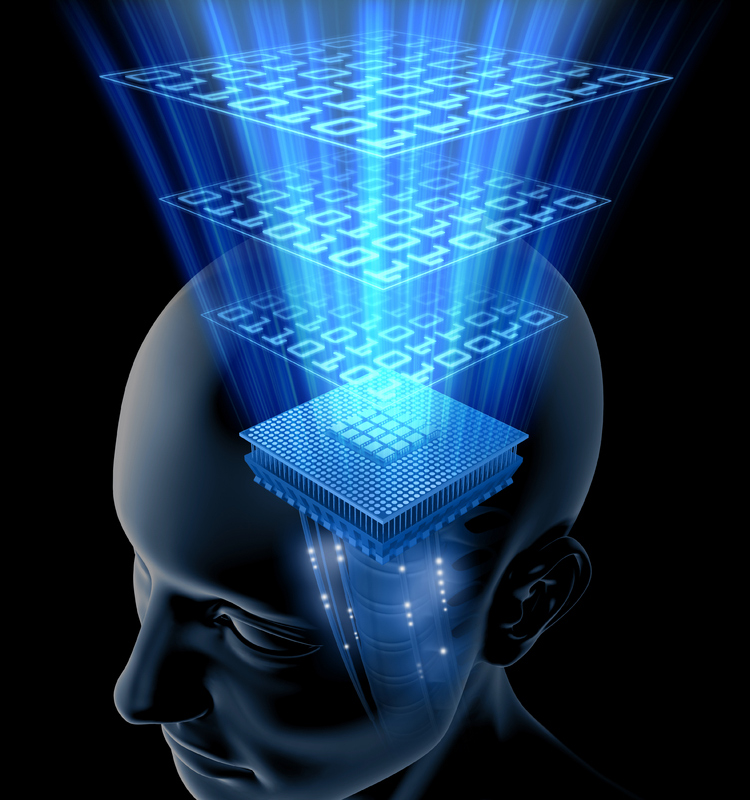 Another test of your leadership is your memory. To start with, you must know all your staff by their names. During inspection, staff meeting, the author would ask the Principal to introduce each staff by name,qualification, designation, class and subjects taken.
That was a test for the Principal.
The author's Vice Principal and Prof. of English in Vivekananda College, Prof K Subramaniam remembered the name of each student and his family details. That secured for him lots of respect and admiration among the students. The author followed in his footsteps to the T as a Principal. Because he knew every student, there was absolute discipline in the school. Prof Subramaniam told the author once that when  Dr. S Radhakrishnan addressed in 1937 the Asian Educational Conference at Lucknow, printed copies of his presidential address were circulated among the audience. He spoke for an hour without a copy in his hand. The audience was surprised to see that there was absolutely no difference between his speech and the copy. Such was his memory!
What Dr Radhakrishnan told the Author as a student of Vivekananda college in 1949, he remembered when he again met him in 1964 as Deputy Director at Coimbatore.
If you are a post graduate in Science and also know Sanskrit your rating will go high if you develop yourself into a Sanskrit oriented scientist and science oriented Sanskrit scholar.
The author heard one Principal telling his pupils that King Bhoja of 10th century A D in the 'yantra adyaya' of his treatise "Samarangana Sutradhara" described details of hydraulics, mechanics and aeronautics.
Power is powerful, when not exercised
Effortless coordination and removing the element of intimidation will raise your stock very high. The author had seen insecure Principals using the ACR (Annual Confidential Report) as a weapon, accompanied with too much power posturing. Too much of this will leave the staff fear free and make them think that barking dogs won't bite.
It is enough if they know that you have the power and you are very powerful when you don't use that power.
The litmus test
Observing the class of staff is a test of your leadership. It is an art. To do this you can draw a parallel picture of the class and the grand slam tennis matches. In which the two players are assessed based on the following points. (after every set this will be displayed on the TV screen).
Number of aces.
of double faults.
of break points won.
of net services.
of 1st serve wins.
of 2nd serve wins.
of unforced errors.
of forehand wins.
of backhand wins.
Points won under shots.
Winner speed.
Shots per rally.
Net points won.
Reaction time (in seconds).
Total points won.
Applying this format to a teacher's classroom teaching, the author used to have a frame of reference as under:-
Time between teacher's one question and another.
Time between student's one question and another.
Time taken by the teacher for motivation/warming up.
Time taken to introduce an idea or concept.
Time taken to teach that idea.
Time taken to tell an anecdote, situation or an example.
Time taken in using a chart/map/model.
Time taken to do an experiment.
Time given for the students to do that experiment or work on the blackboard.
Encouragement given to the students to ask questions.
Time given for inter-row questions.
Time taken for looking into individual work.
Time taken for any disciplinary case.
Time taken to use the blackboard for each idea.
Time taken for recapitulation.
Time taken for giving homework.
Opportunity given to students to do the recapitulation.
Type of homework given- textual/creative.general composure.
Evaluating cricket performance and its application to the Classroom
Pace variation to dismiss batsman
Different types of questions to the students to make them think out of the box.
Batting strokes.
On the leg side and on the off side.
Wagon wheel stroking.
Distribute questions to all sides of the class.
Shot selection by batsman.
Selecting questions suited to the child's level.
At the same time some questions from the students to be faced frontally and some to be defended and diverted intelligently.
Over rate per hour.
If less, Captain to be fined.
In a class of 40 mins atleast 3 questions should emanate from the teacher and 3 from the students.
Timing of fifty runs- first, second etc.
The time interval between one question and the next shouldn't be too long or too short.
Wide- Well away from the ball.
Question well above the head of the student.
No ball – bowler over stepping his line.
Teacher crossing his limits and putting question out of the class level.
Seamer – fast bowling.
Teacher's question is too fast that the student cannot comprehend.
Free hit – the students gain an extra chance to ask a question to the teacher.
Bouncer – if unconnected, some time it may turn fatal. If the teacher asks an offensive question, then the student may hit back very forcefully affecting the self respect of the teacher.
In fact this is a modification of Flander's interaction analysis method.
The staff meeting is a test of your leadership. In every staff the author used to remind himself of what his Prof. Dr Holinshed at Ohio State University, USA told;-"Don't tell people what to think but give them something to think. If you can't make friends at least make fewer enemies".
The author always tried to live up to the dictum of Swami Vivekananda:-"Be a voice without form".
Singapore's reclusive leader Lee Kuan Yew once said:-
"You cannot have a strong defence unless you have a strong finance. And you cannot have a strong finance unless you have a strong, unified, well-educated and increasingly cohesive society.Creating and developing this kind of society is in the hands of the leaders in education".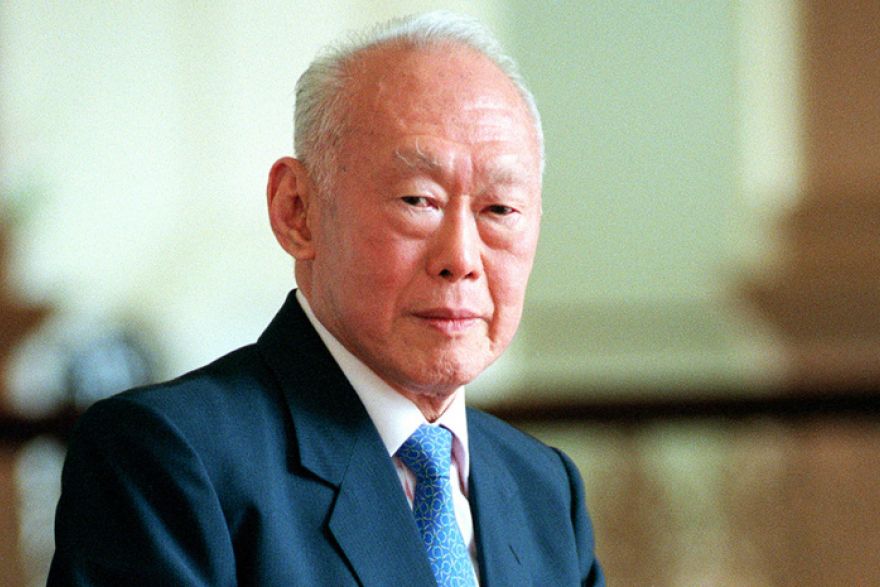 Lee Kuan Yew
He is referring to you only! When the author was Principal of KV Naval Base at Kochi, one day Captain H R Sharma, Captain of IAS Vendurthy took him to see the take off and landing of the naval helicopters. He said;-"Each flight is a mission into unknown and unchartered. Every flight has to be successfully completed" and he added "Principal saab, every day of yours and every head is like this only. Like these pilots you are also tested every day".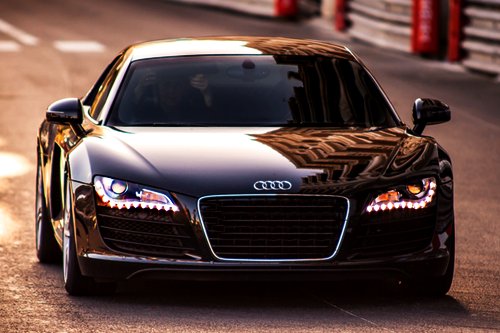 In an automobile fair at New Delhi, which the author had visited, he heard the Managing Director of Audi Motor Co say:-"The Audi is an aspirational car and we would like to appeal to every Indian through our marketing campaign. At a juncture when they consider purchasing an Audi, we aspire to be their first choice".
When the parents search for excellent schools for their children, can you make your school their first choice?
Just running the school alone daily is not the only test for you. There are other things to show who you are. A teacher comes from another part of the country. You welcome him at the station. Take his family to your house. Keep for a day and then next day help him settle comfortably in the new flat you have arranged for him, familiarize him with his surroundings and neighbours.
A teacher comes on his first posting to your school-without family-receive him and settle him in a bachelor's hostel.
A widowed lady joins your school –no children –put her in a good ladies hostel.
How you handle staff who are agitated, very angry and bordering on militancy is a crucial test for you.
Always think bigger than the job. The answers to your questions may be outside your immediate environment. Build relationships with the parents. Because you may get at the real fact through this interface.
Think critically. Think behind and beyond the fact. Do not look at. Look into the fact. Question your staff about their assumptions. Help them to look at things from different angles. Focus on developing their thinking skills more than adding to their knowledge base which is not less important.
The author wishes to conclude this chapter with a beautiful advice from Lord Macaulay who said:-
"Don't be a blend of whatsoever things are dishonest, whatsoever things are unjust, whatsoever things are hateful, whatsoever things are of evil report, if there be any vice and if there be any infany".
~~~~~
Education must open the eyes and enable them to recognise the One behind the many.
– Sri Sathya Sai Baba